Gaoshan Business Street: A culinary haven and social hub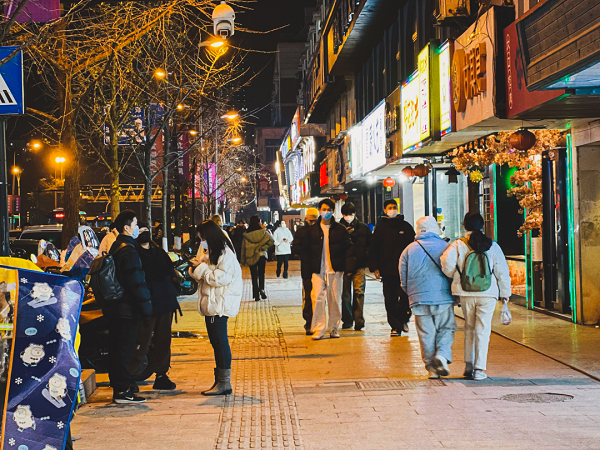 Gaoshan Business Street. [Photo/WeChat account: gh_26fcae514f1d]
In the heart of Hangzhou's Qiantang district, the Gaoshan Business Street, spanning 1.2 kilometers, stands as a vibrant tapestry of illuminated shops and bustling crowds.
More than just a commercial thoroughfare, the street holds the essence of youth and memories for countless individuals over the past two decades, exclusively catering to the community of Xiasha University Town.
Gaoshan Business Street is a haven for food enthusiasts, offering a diverse array of culinary delights ranging from sizzling barbecue feasts to a myriad of colorful beverages. It has become a popular destination for gatherings, witnessing colleagues enjoying dinner at sunset, couples on evening dates, friends in late-night conversations, and foodies indulging in a post-midnight snack.
Here, each person can find their own bowl of delights, resonating with the liveliness of the surroundings.
Address: No 1261-1 Xuelin Street, Qiantang district, Hangzhou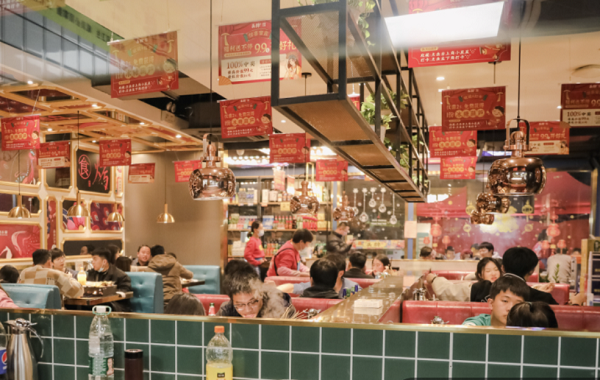 Gaoshan Business Street. [Photo/WeChat account: gh_26fcae514f1d]
November 3, 2023

October 25, 2023
October 16, 2023