Hangzhou experiences game of Chinese tea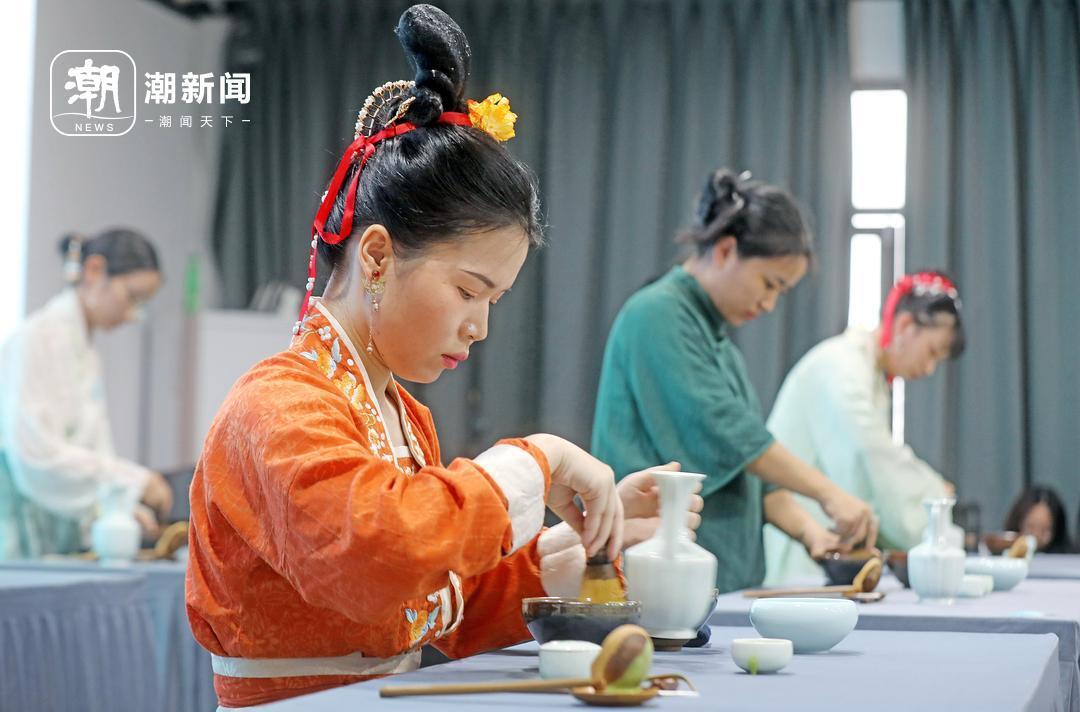 Tea practitioners take part in a Song Dynasty tea battle. [Photo/zjol.com.cn]
The 9th Chinese Tea Game kicked off in Longwu Tea Town, Xihu district, Hangzhou, on Nov 9, local media outlets reported.
The three-day event, with the slogan "Inheritance, Innovation, Integration, and Sharing," covers three major areas of tea culture, tea industry, and tea technology. It includes tea art competitions, Song Dynasty (960-1279) tea battles, modern tea brewing competitions, and tea table and tea space design competitions.
There will also be activities such as Chinese tea parties and cultural fairs, which aim to promote tea culture, facilitate the development of the tea industry, and advance tea technology.
The event serves as a platform for tea experts and aficionados to showcase their tea skills, exchange ideas, and learn about tea culture.
Experts examine tea brewed at a competition. [Photo/zjol.com.cn]
Through the competitions and events, participants have the opportunity to demonstrate their mastery of traditional tea art, explore new and innovative tea brewing techniques, and contribute to the advancement and development of the domestic tea industry.
In recent years, with the increasing global popularity of tea, the event has garnered international attention. Hangzhou, renowned for its Longjing tea and rich tea culture, will continue to serve as a hub for tea enthusiasts and professionals alike.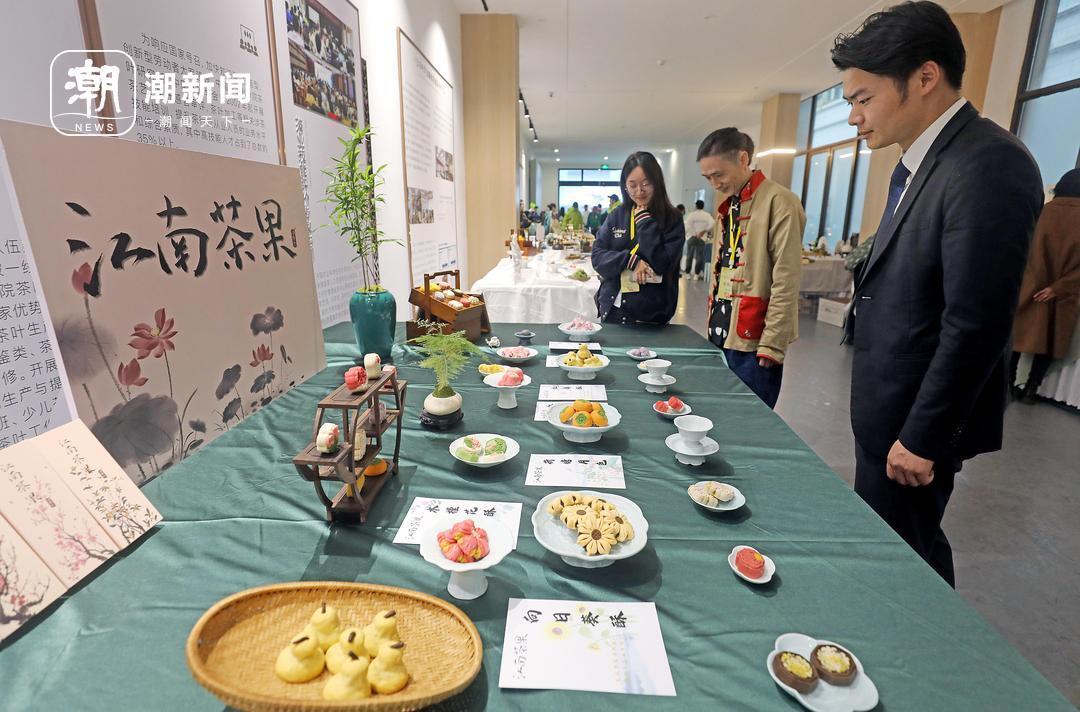 Chinese style snacks are displayed at the event. [Photo/zjol.com.cn]
November 3, 2023

October 25, 2023
October 16, 2023